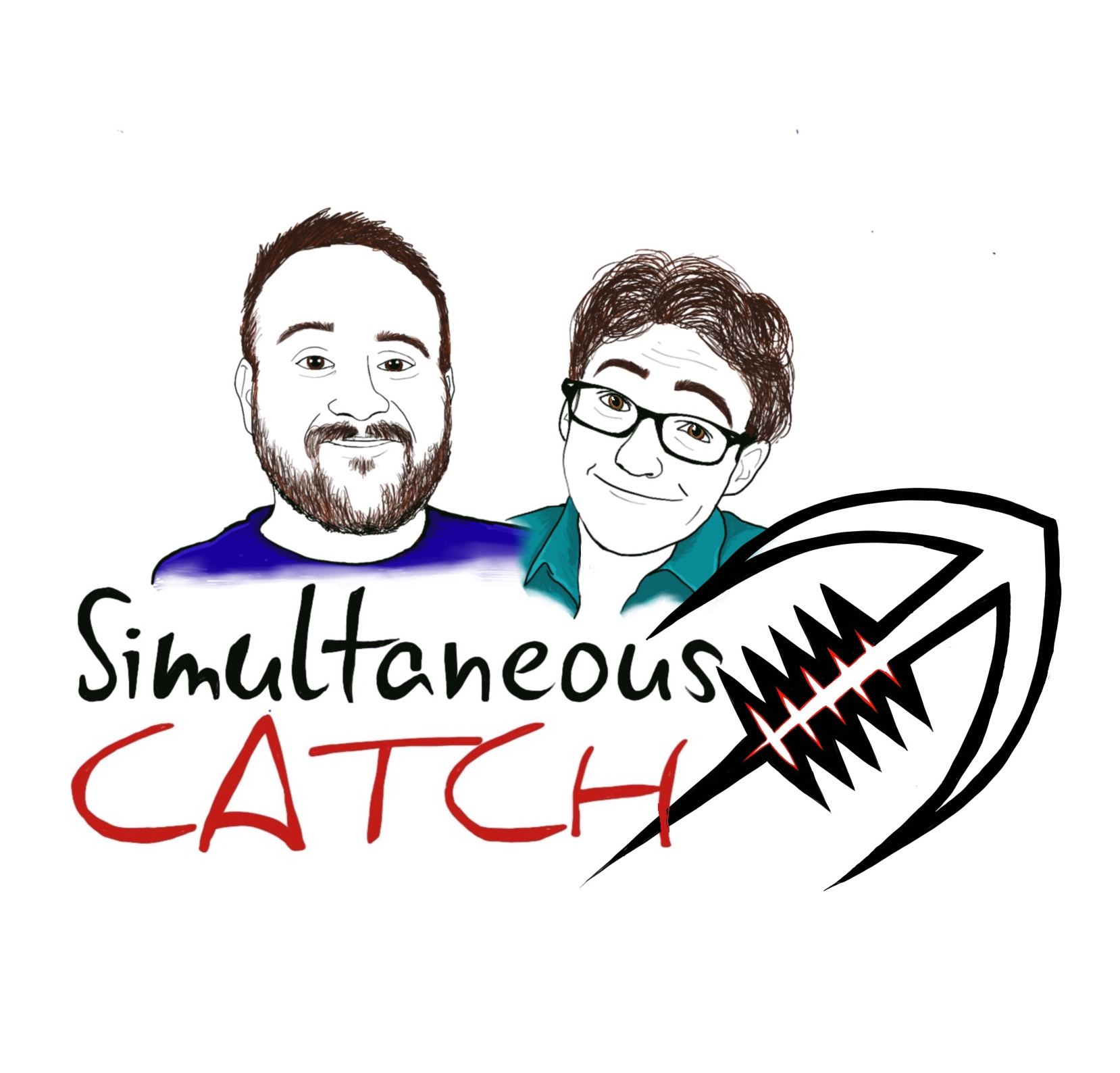 Welcome back to Simultaneous Catch, everyone! We're back for our second season and we're in the off-season, baby!
We break down the initial free agency wave as the new league year has begun! We talk about the biggest moves, our favorite moves, head-scratching moves and more.
We welcome on our new Cleveland Browns correspondent, James Achille and break down what has already been a league-altering off-season for the team.
Most importantly though, we discuss how Adam was correct for about six hours about how the Bills were going to attain Antonio Brown.
Get ready for a fun year, everyone!