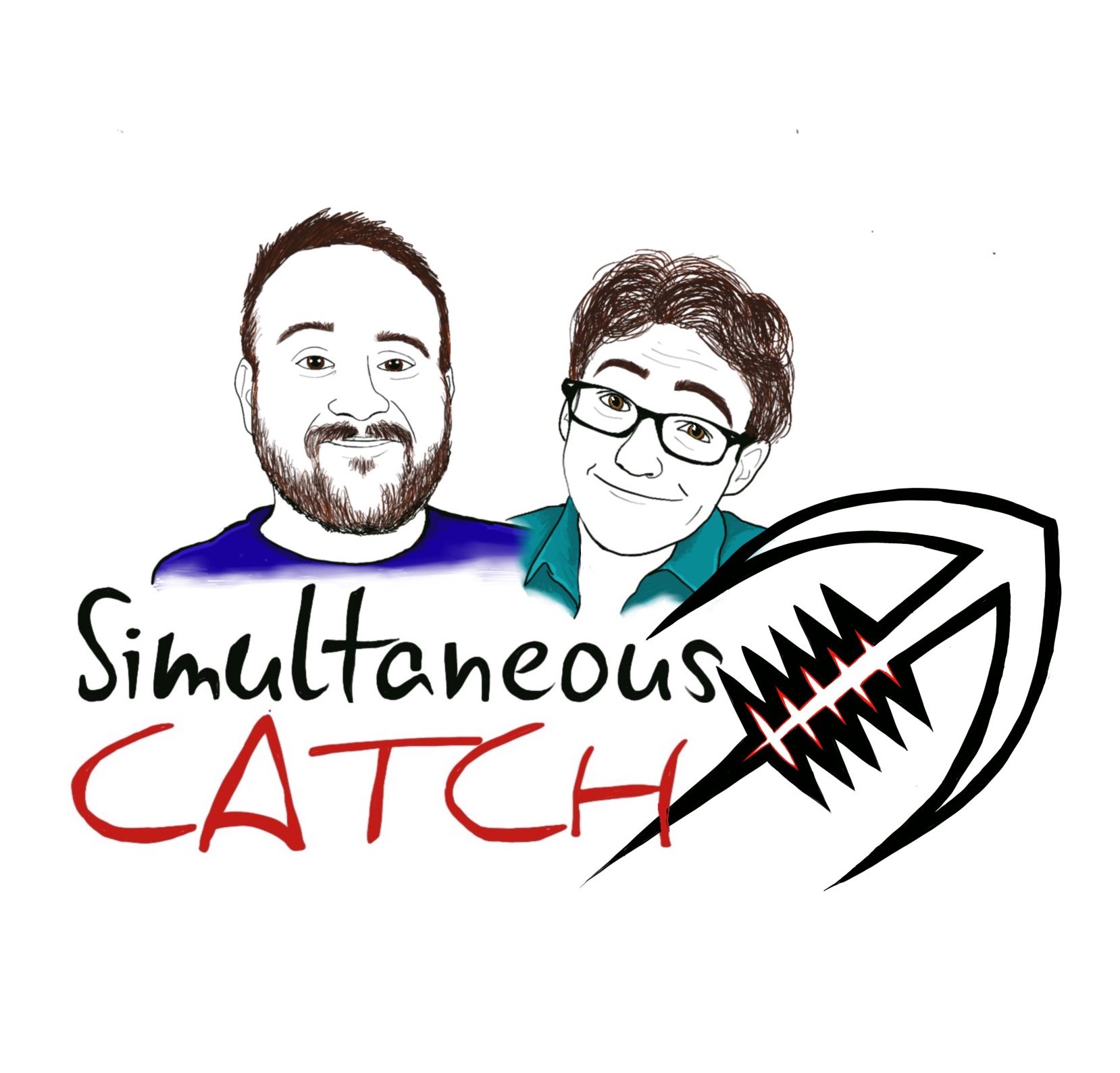 We're here for a "tidbit" of a week 7!
We dive into the aftermath of the Packers - Lions Monday Night Football debacle, which Adam passionately rants about. 
What cellar-dwellers could climb into a position to compete, the state of the Miami Dolphins and what players we're excited to see as we enter the second half of the year.
All of that and much more on this week's episode if Simultaneous Catch.