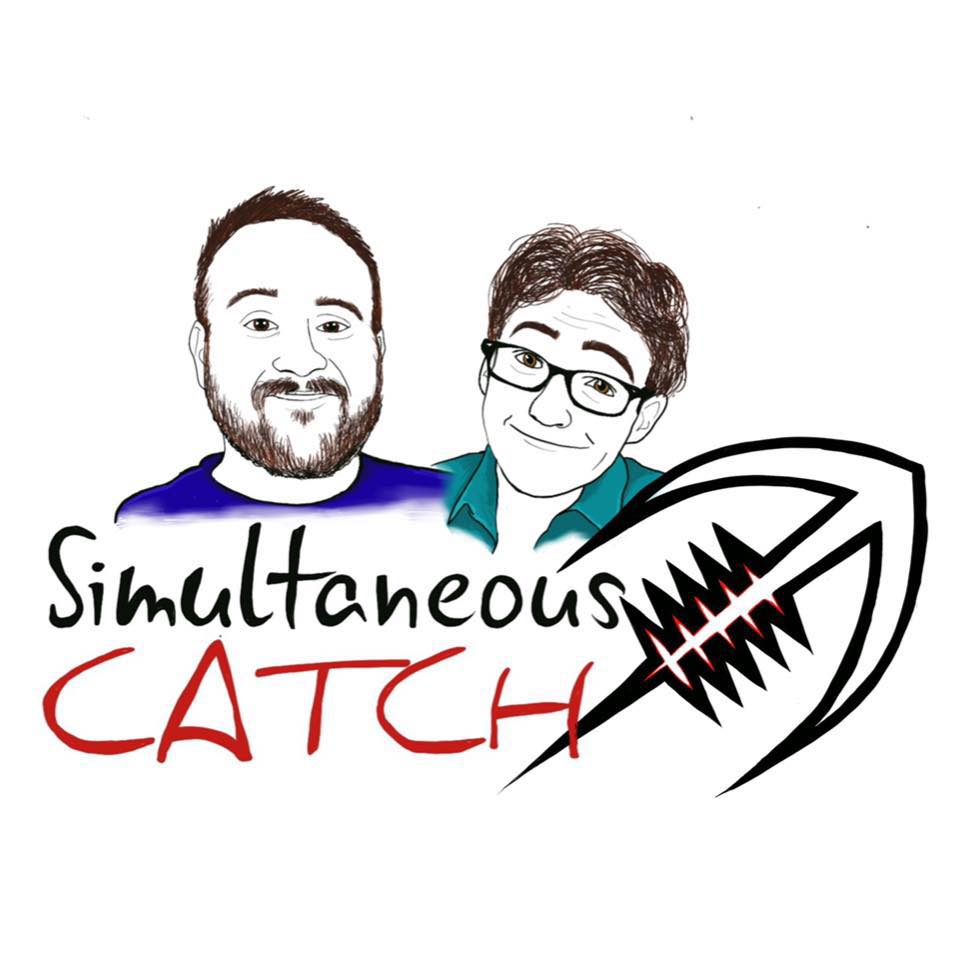 Week one is in the books! 
We get into the overreactions from the League's first week and also talk about the fallout from some pretty big-name injuries including Nick Foles and Tyreek Hill.
We also dive into the accusations surrounding new Patriots wide receiver Antonio Brown.
As always Pals Picks and cold reads are on the docket, as well as some fun "home-made" sound effects.
All of that and more, on this weeks episode of Simultaneous Catch!