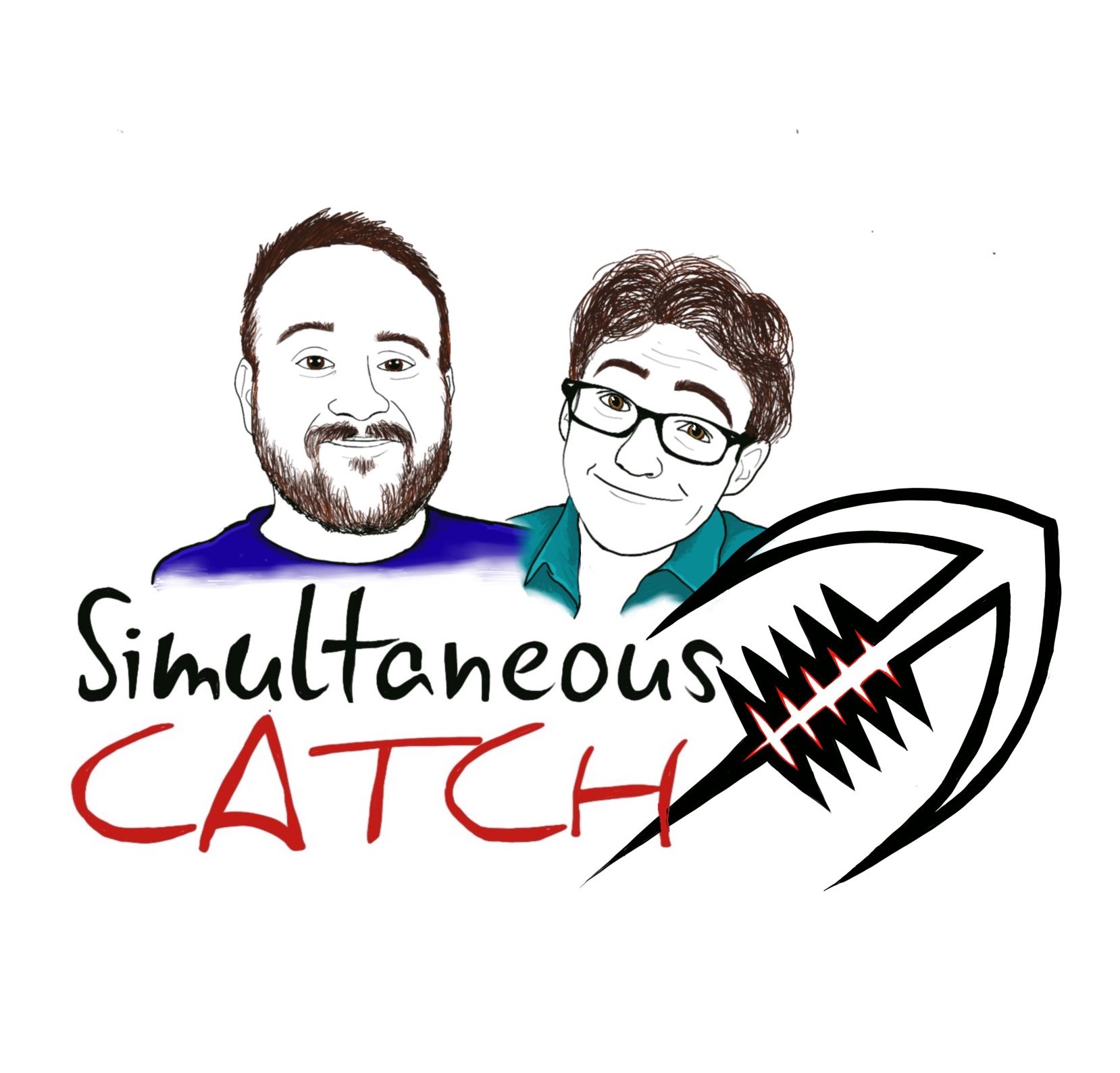 Who's ready for an INTERESTING episode?!
That's right, Josh is flying solo in studio for this episode and he discusses the developing story of the  Monday Night Football game being moves, the Pittsburgh Steelers and their running backs, and Hue Jackson being the "Dwight Schrute" of Cincinnati.
Lots of other fun things on this weeks episode of Simultaneous Catch as well!