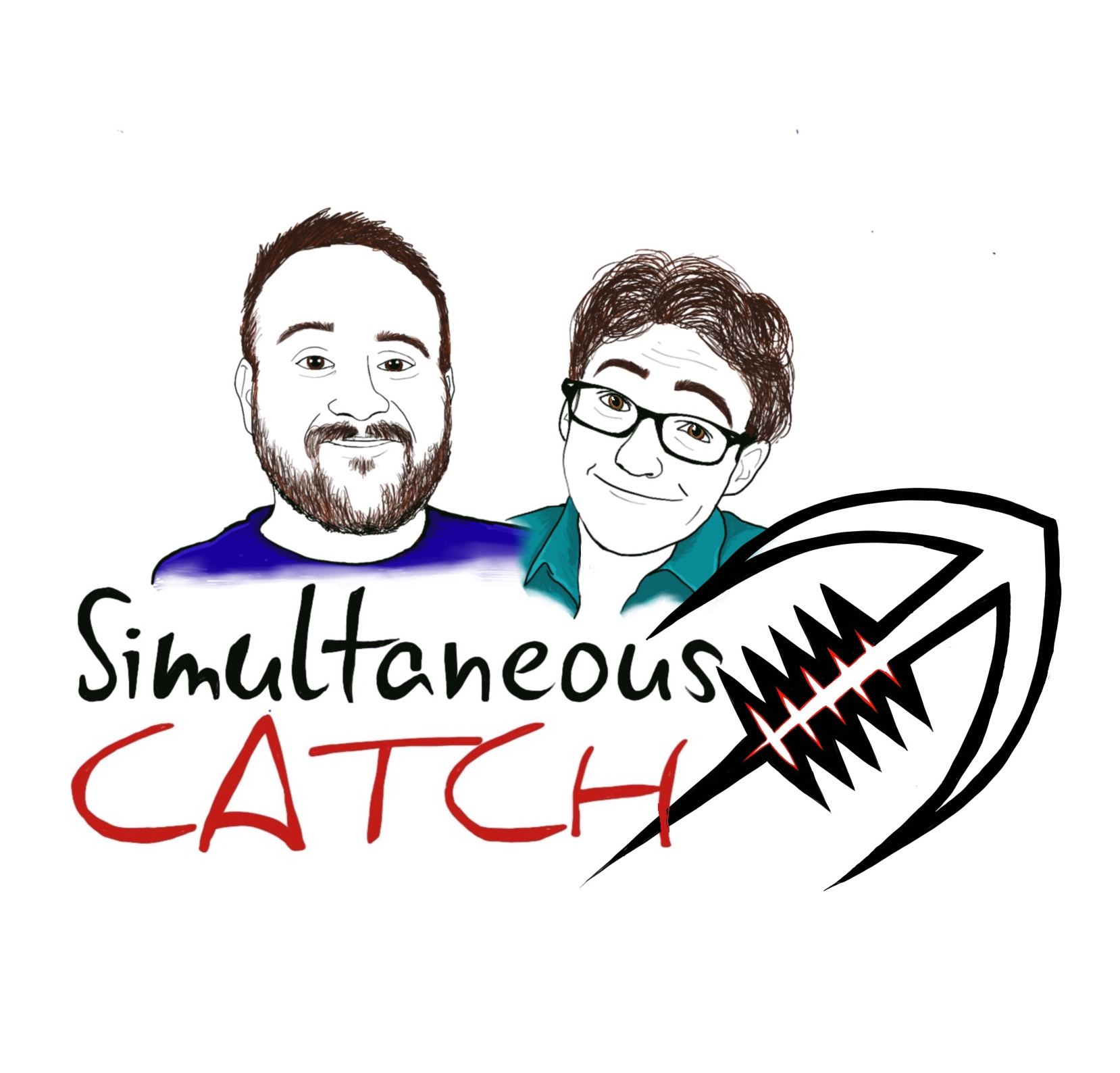 Happy turkey day, everyone! Josh got another "Friend's Fortune" correct because the two pals are back together this week! 
We discuss the historic MNF game between the Chiefs and Rams and the meaning of that game for Los Angeles. We also discuss potential head coaching gigs, Alex Smith's potentially career-altering injury, and much, much more.
One thing's for certain. It felt good to be recording again.