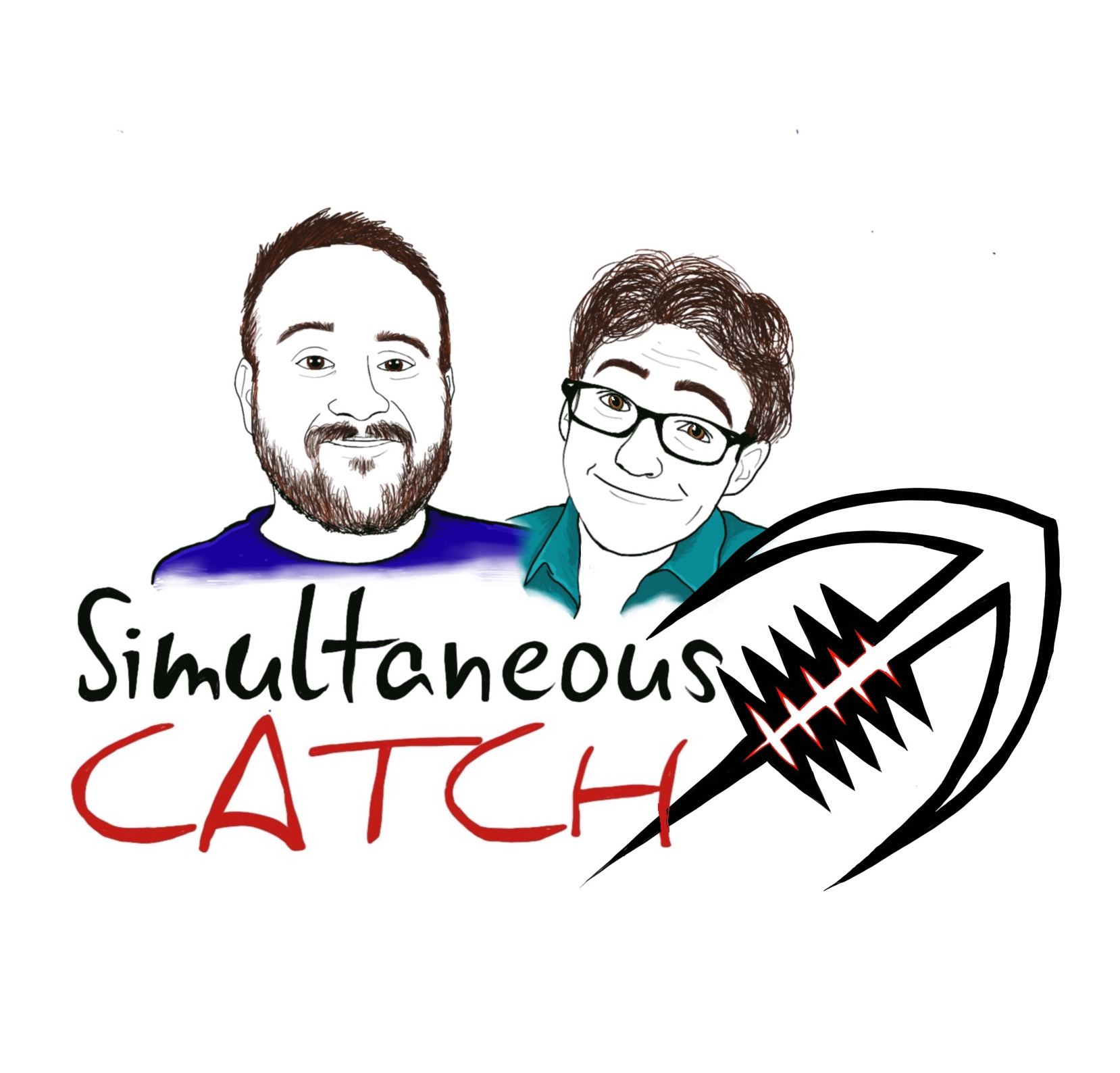 Here we are, everybody. Super Bowl 53... Or is it 54? It's 53, FYI.
The New England Patriots are there for the second year in a row. The last time the Rams were there, they were in St. Louis.
We break down every aspect of this game, including implications; talk about snacks, dynasties, and bets.
Everybody, enjoy the Super Bowl.