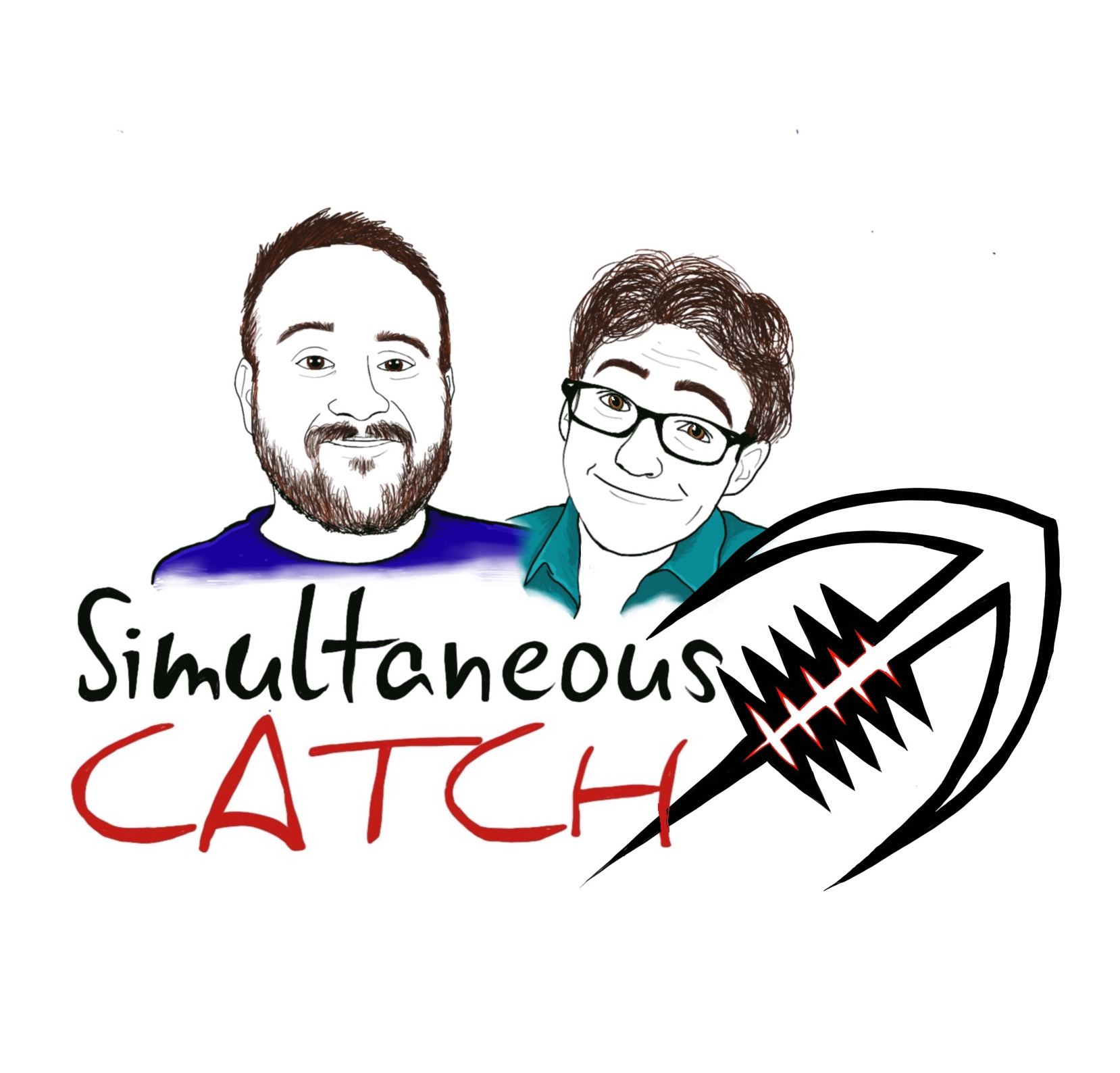 So, it's Josh's fault that this hasn't been uploaded in just about forever, and he is very sorry.
None the less, here we are once again. Forgive us for the delay, we've been working on shows, wearing dresses in those shows, being Hamlet and being sad, and all sorts of jazz. But, here we are, and we break down a few more offseason tidbits, but more than anything we delve into our quarterback rankings list. We only get heated a couple of times...
We also bring back our famous "Love Line: SC" for the last 15 minutes of the episode! So stick around and feel the feels.