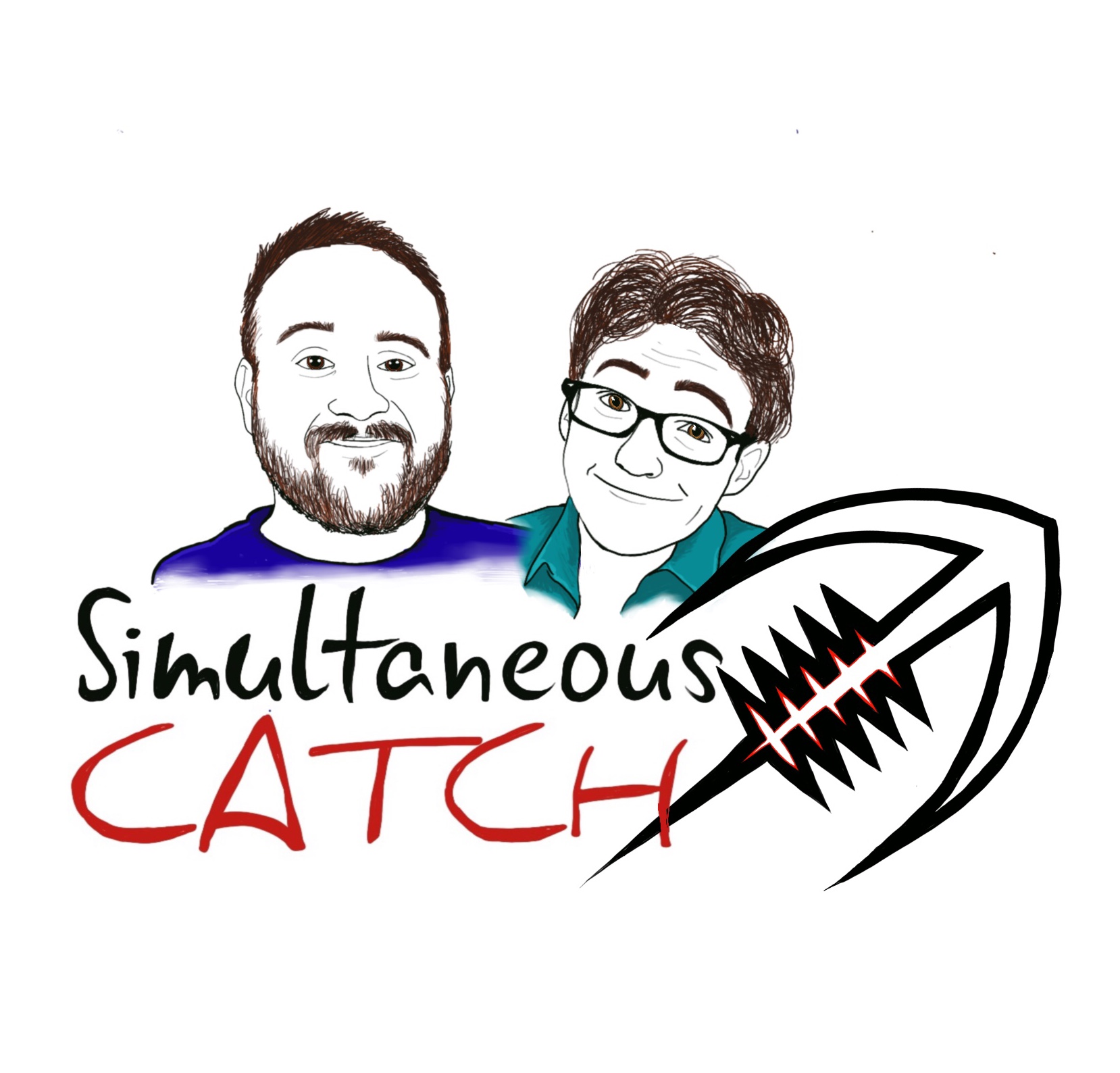 We're back just before the mid-point of the season. (Excuse us while we start to cry...) Josh rants about the Buffalo Bills numerous times, we discuss possible trades before next weeks deadlines and delve into the difficult topic of the Eric Reid - Malcolm Jenkins feud. 
We also introduce a new segment - "Crushin' It!" as well as hit staples such as "Cold Reads" and "Pals Picks."
And hey, we didn't break the record for longest episode this week. Progress.