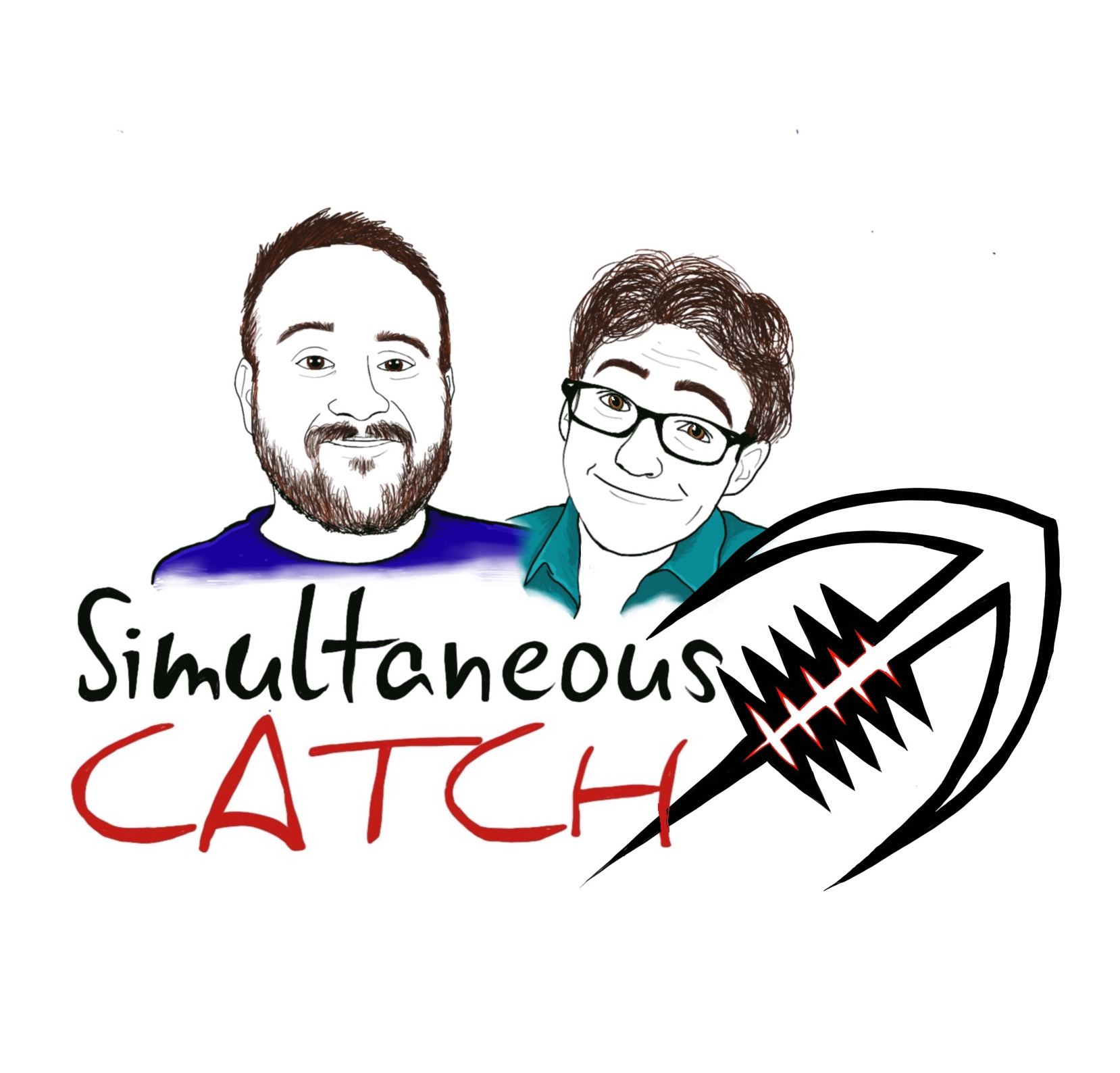 Happy Halloween everyone! We get spooky in this episode and "slash" away some teams that we think are goners when it comes to the playoff race. We also pull the mask off of pretender teams - channeling our inner Scooby Doo - "that darn dog."
On top of that we discuss the state of the Browns after the firing of Hue Jackson and Todd Hailey, as well as talk about the trades that got in right before the deadline this week. Oh, and we welcome our second guest, our Houston Texans reporter, Corwin!
All of that, and lots more on this weeks episode of Simultaneous Catch!
Click here to watch Michael Jordans SNF tease: https://www.youtube.com/watch?v=Bbc_9V-SHXg