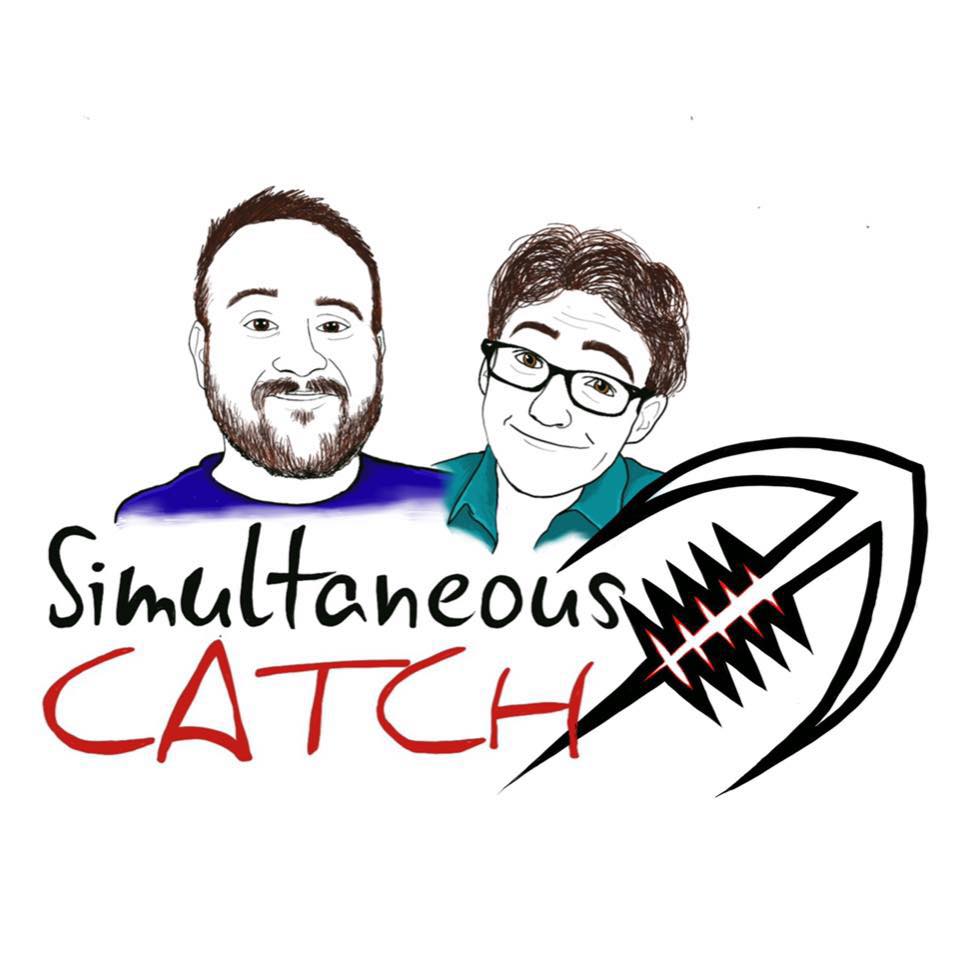 Hello, EVERRRYYYBODY.  (Our dead-space issue has been corrected and is good to go!) 
We've missed you, and we planned on doing division previews, and we recorded some, but not others, so we didn't want to release some and not others... Because we're not biased towards divisions... But, in this episode we are getting back to the grind.
We preview and dive into the 199th matchup between the Chicago Bears and the Green Bay Packers as they get ready to kick-off the NFL's 100th season tonight on Thursday Night Football.
We also talk about the record-breaking contract signed by Ezekiel Elliot, and the (continuing) drama surrounding Antonio Brown and the Oakland Raiders.
Football is back, everyone. And so is Simultaneous Catch!